We do Direct Mail & EDDM mailings!















Good promotion begins with a good logo - one that is attention-getting and tells your story. Look for the P and F in the Pate Family Logo. Find the B and H in Better Halves. A good logo should work well in color and one color, as multiple colors is one of the most expensive concerns with promotional items.
Whether it is for your organization or an event, MyTGuy Designs can help you create the logo you need.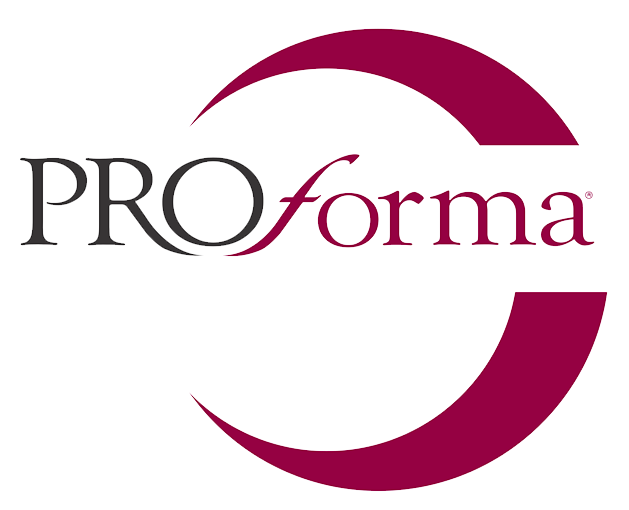 One Source with Infinite Resources. TM
Proforma is the leader in the printing, promotional products and packaging industries with a creative edge to add impact and value to your programs. As your agency without the agency fees, we provide the most innovative & cutting edge product and service solutions through more than 750 offices across the globe.
THOUSANDS OF PENS
Plastic
Aluminum
Brass
Flashlight
Stylus
Combo
And introducing, the Ad Pen...